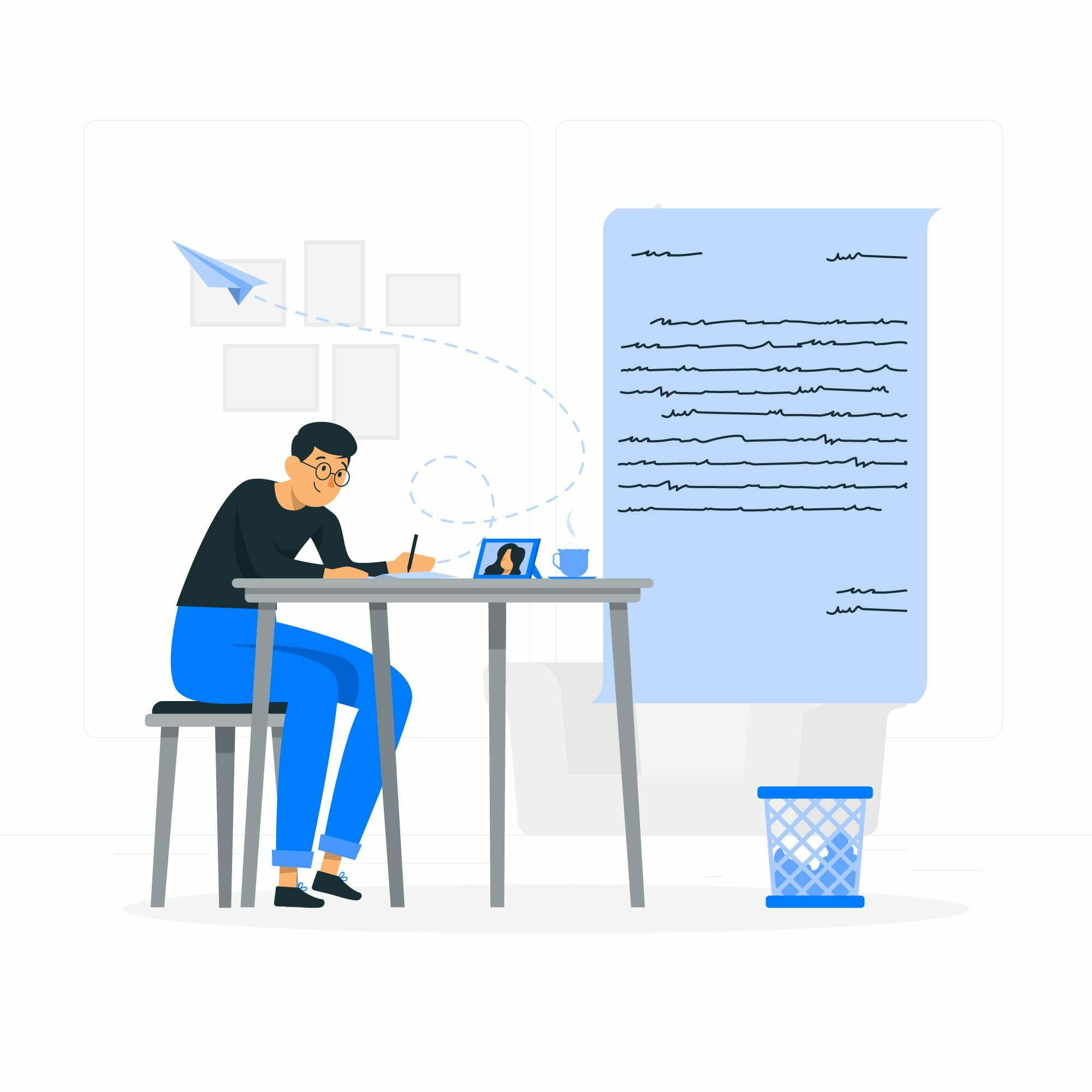 How quality content can boost your rankings in search engines?
We all know that quality content is the king in SEO. A well written content can be a game changer for your business. Search engines love quality content and it can take your business to next level by making it viral. There are certain factors to be considered while publishing content. Few among them are, Your web content should be unique, convincing, and informative. At Webstrio Digital, we spend significant time in making the most remarkable and quality content for your website, which can drive in huge traffic to your website, brings targeted leads to your business and helps to gain the brand reputation quickly.
How our content writing team can help?
Our smart and experienced Content writing team can create unique content for probably the biggest brands far and wide, they comprehend what is required for your business to stand apart from the rest.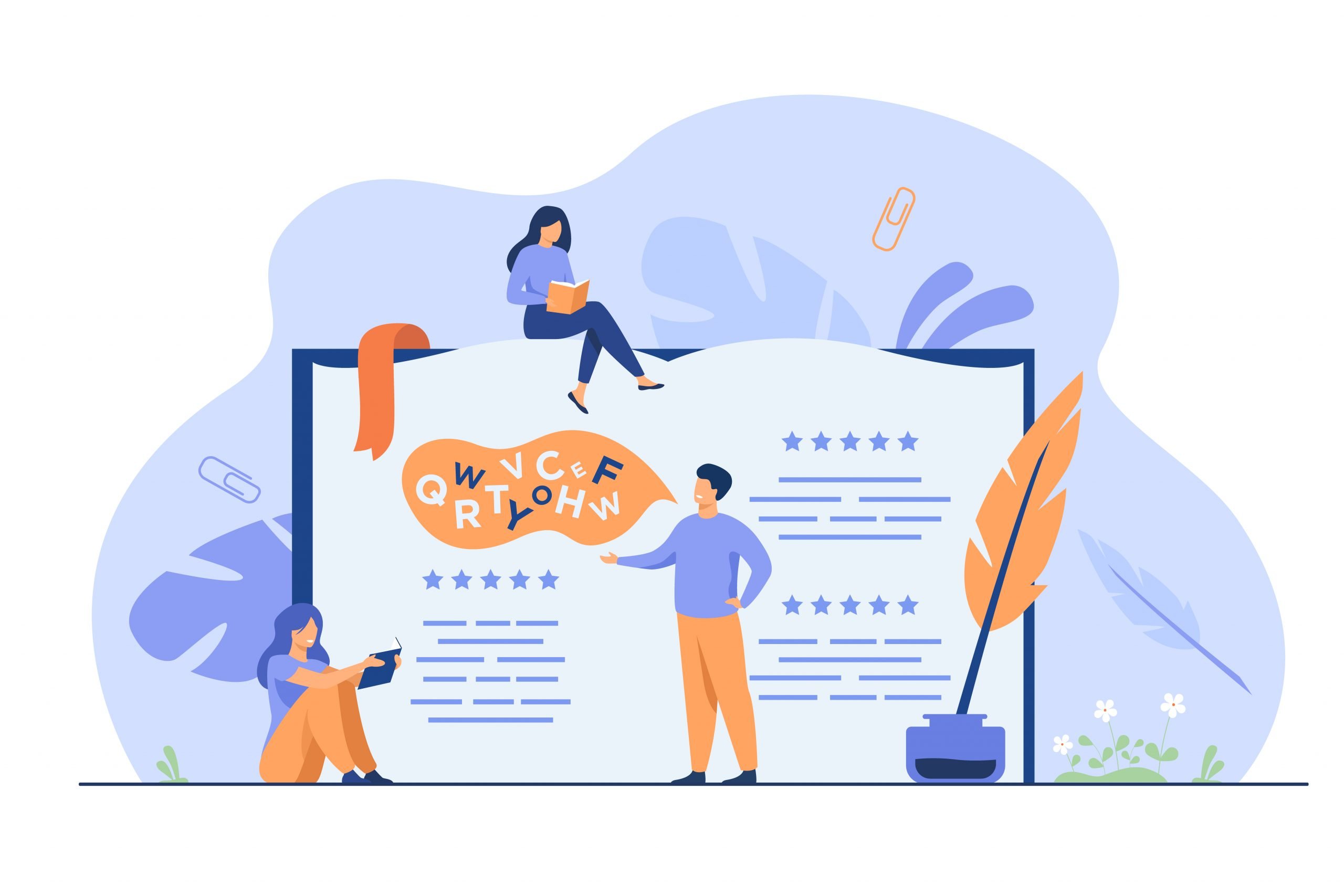 Optimized content can bring you, potential clients for your business
Building up a procedure is vital to making progress with content promoting. Our content writing team will make an arrangement dependent on your organization's needs, targeted audience and competition. At Webstrio Digital, our content marketing team will implement the best content strategy to get more target audience and make your brand popular.