We offers best digital marketing services across the globe
We belive in quality rather than quantity.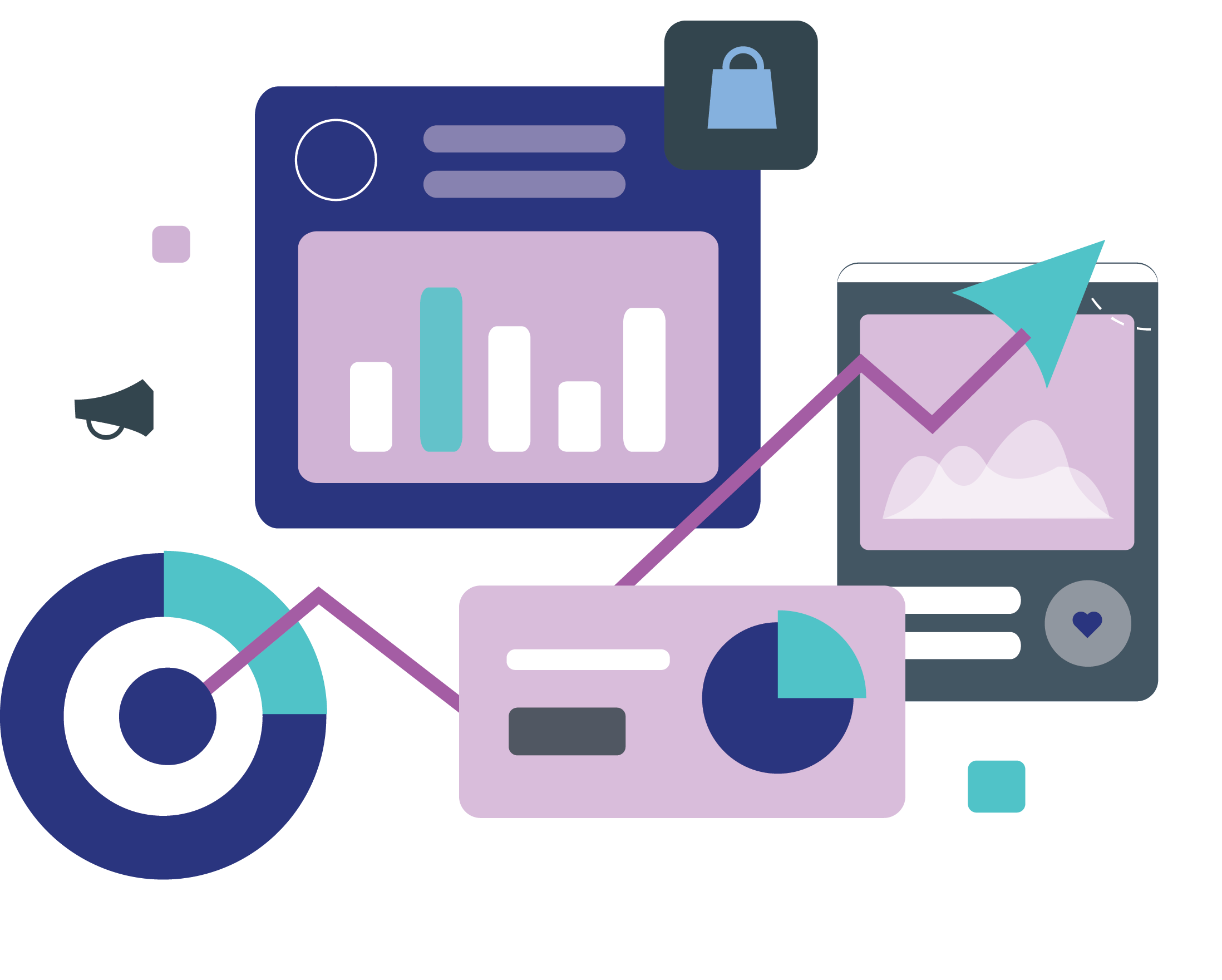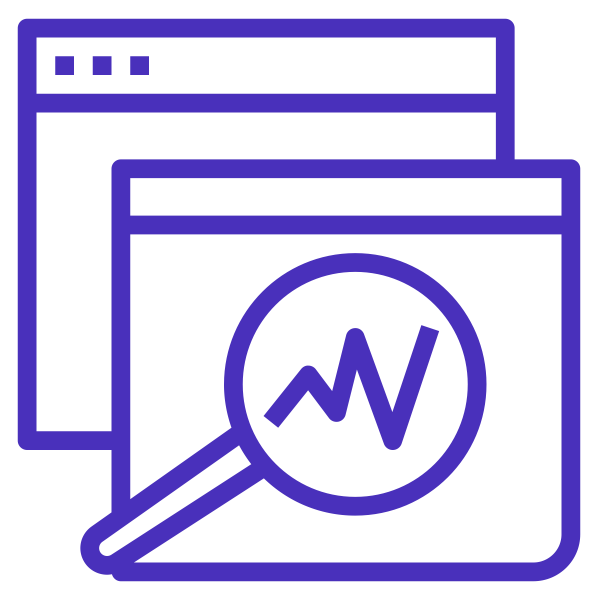 Search Engine Optimization
SEO, or Search engine Optimization, is one of the most important factors in any marketing campaign. Whether you're trying to drive traffic to your website, sell more products, or get more visits, you need to make sure your target customer sees your page. At WEBSTRIO Digital, an SEO company in Calicut Kerala, India. We offer various SEO services to make sure people are able to find your business when they search for what you offer. Our SEO services include keyword research, on-page optimization, off-site optimization, and much more to help you develop a better online presence.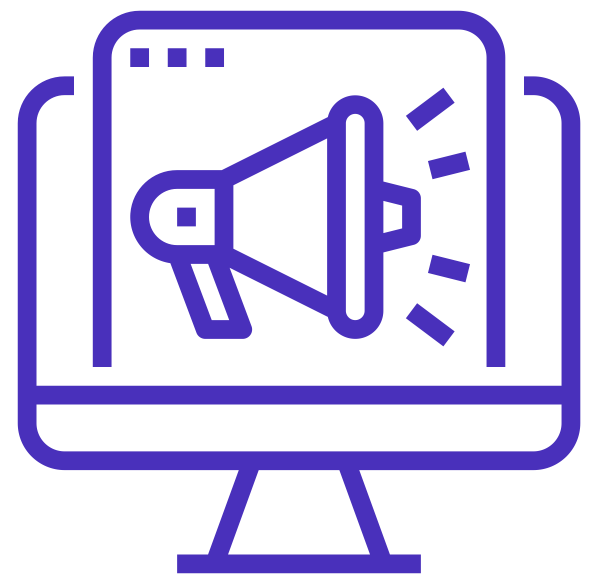 Google Ads (ppc)
If you need a better service for your Google Ads campaigns, you should invest in a service that has a personalized Google Ads manager. This manager will individually analyze your company, the services you offer, your target audience, and create a marketing strategy that is designed specifically to grow your company. At WEBSTRIO Digital, we will do this by creating targeted keyword lists, ads, and landing pages that will give you a higher conversion rate and more profit from your Google Ads campaign. You will notice a significant improvement in your campaign's efficiency and effectiveness.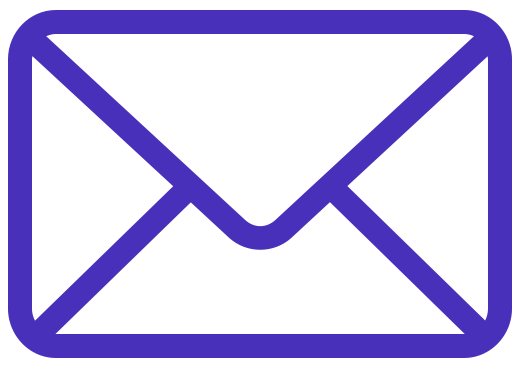 Email Marketing
For small and new businesses, Email Marketing services can be a huge boon for business growth. Out of all the digital marketing services we provide, email marketing is one of the most effective ways to reach millions of customers and prospects directly to your inbox. Our services are cost-effective and provide very high ROI to our clients. Our services are easy to use and can be used by any business, no matter the size or budget. This service comes with a convenient user interface that will let you manage email campaigns, track results, and focus your online marketing campaigns.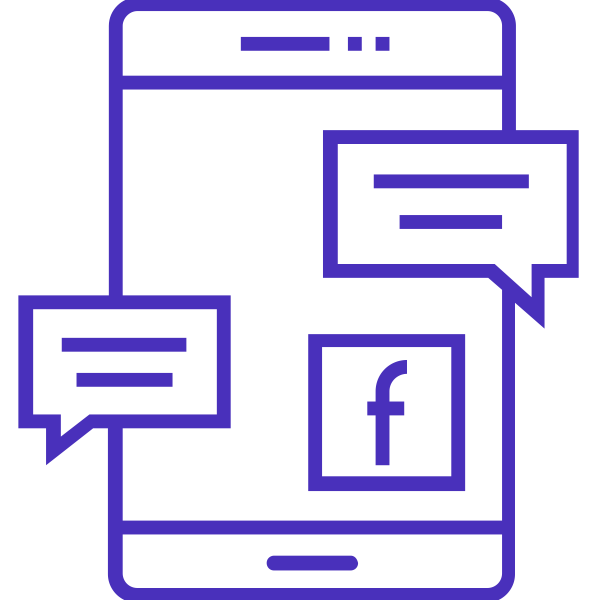 Social Media Marketing
Social media marketing is essential to the success of your company or business. If you want to succeed in business, you need to be ahead of the curve. That's why you need to invest in social media marketing services. The digital marketing services include things like social media advertising, promotions, and marketing strategy. The marketing strategy implements the marketing plan. At WEBSTRIO Digital, we help you set goals, track your progress, and make sure everything is on track with your plan. Our services are affordable and really make a difference. The worth of a good social media marketing service is hard to beat!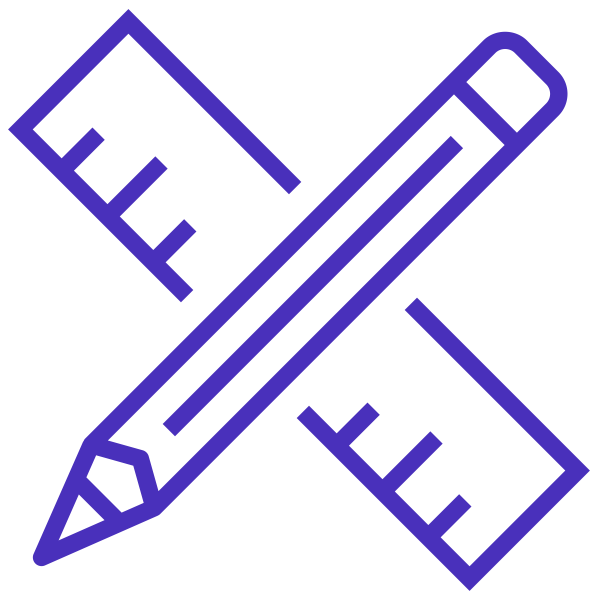 Branding & Logo Design
The design of a logo is a crucial part to the success of a company. The design of a logo can also define a brand, which is why it's important to partner with a logo designer that knows the industry. At WEBSTRIO Digital, we have a wide range of experience and knowledge that can ensure a logo is designed to appeal to a certain demographic. We have a diverse range of designers from all over the world, so we have at least one designer you'll love working with!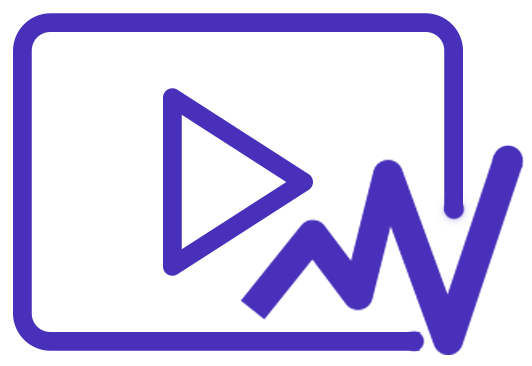 Youtube SEO
If you're looking for Youtube seo services, you've come to the right place. Our Youtube seo services will help you to get more views, subscribers, and increase your sales. Our videos can rank higher on Youtube search with the help of Youtube seo services. We help you to make a video with high-quality content and then promote your video on Youtube.
Other Digital Marketing Services