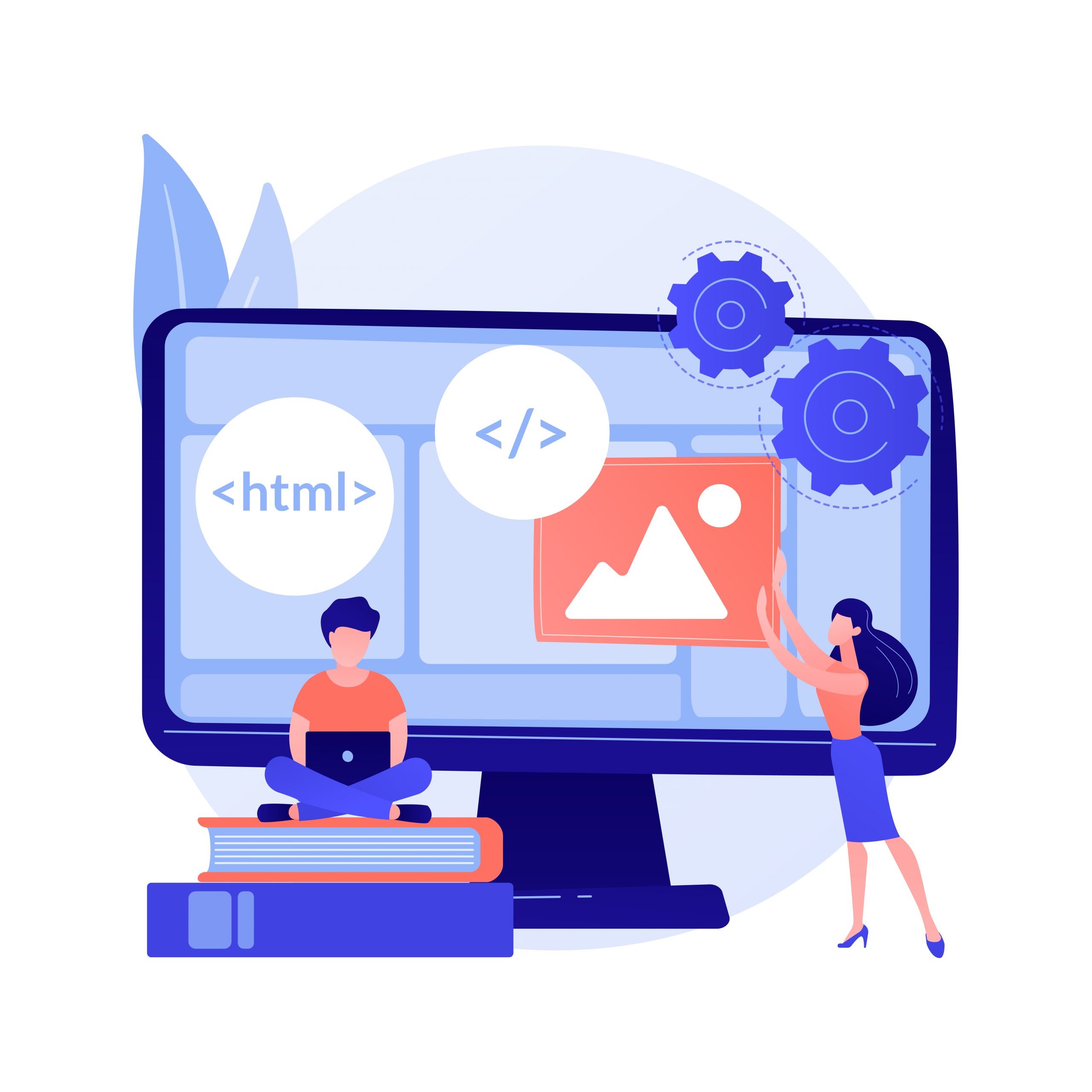 We design professional & SEO friendly websites for your  business
Appearing in the top 10 of SERP (search engine results page) is not a difficult task when precise search engine policies are followed. SEO friendly websites created by Webstrio Digital makes your website easy for search engine bots to crawl and understand its structure and content.
Benefits of SEO Optimized Websites
An seo optimized website appears on relevant search results increasing your online visibility. If you are an online business make sure you choose our seo website design services to enhance your online presence.
High Traffic
 SEO optimized website can drive in more targeted leads to your website. It can give you consistent web traffic that can convert to sales.
Brand awareness
Appearing on top of the search results in search engines not only increases your visibility but also your credibility as a brand.
User Friendly
A website following best seo practices can improve the user experience of your website. This can enhance the usability of your website.
Drive More Organic Traffic to Your Website
When your prospective customers search for a relevant keyword, Webstrio digital can make sure that your website appears in the top 10 search results of the search engine.