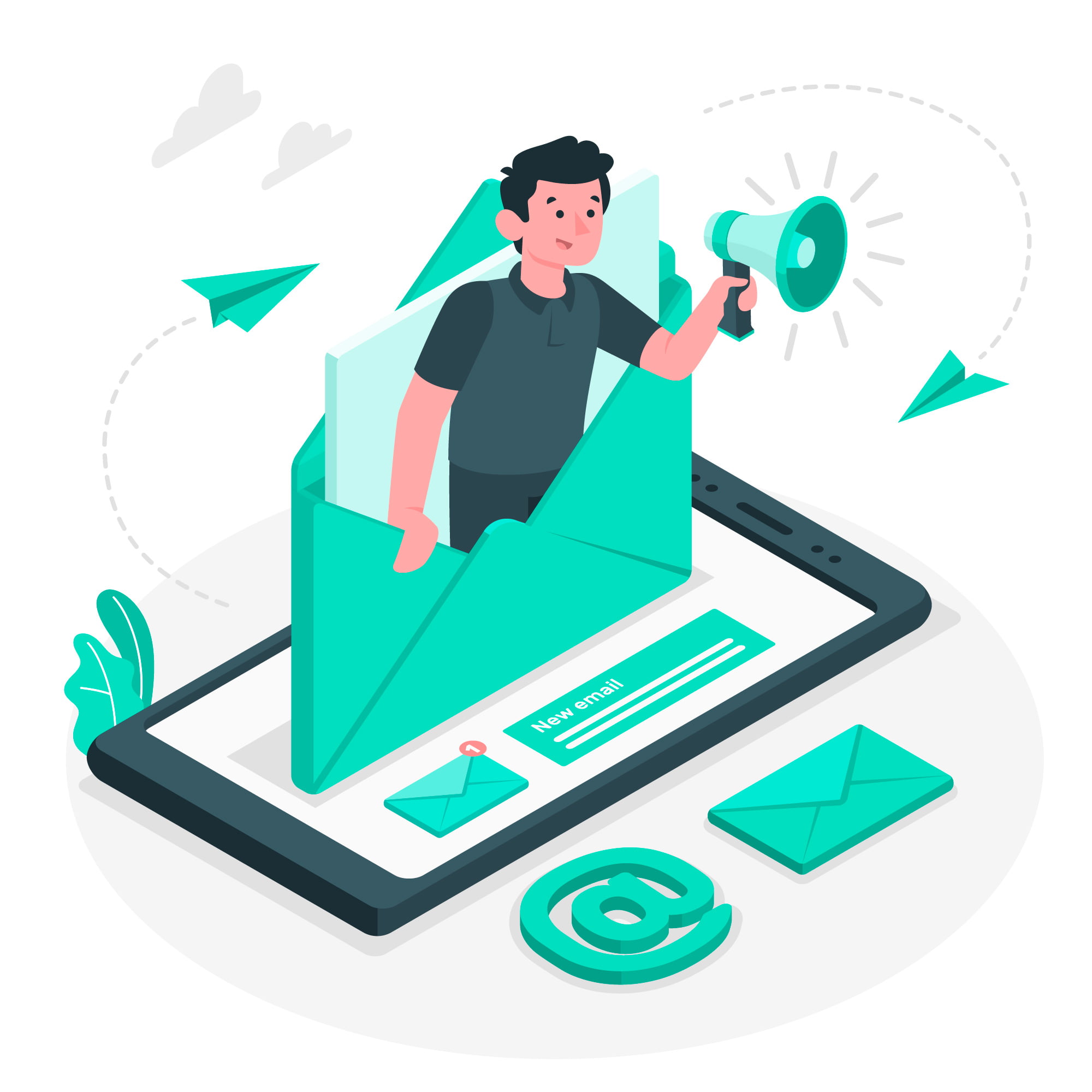 What is Email Marketing?
Email marketing is a powerful marketing technique that has been used since 1978. Newsletters are one of the best practices used in Email marketing today. Email marketing has become an essential marketing tool to grow a business as it offers open, conversational, and interactive communications. As a marketing method, Email marketing is the cheapest yet highly effective.
Why Email Marketing?
We create valuable email campaigns that are meaningful and resonate with your customers. Our simple yet persuasive email marketing strategies can directly benefit your business.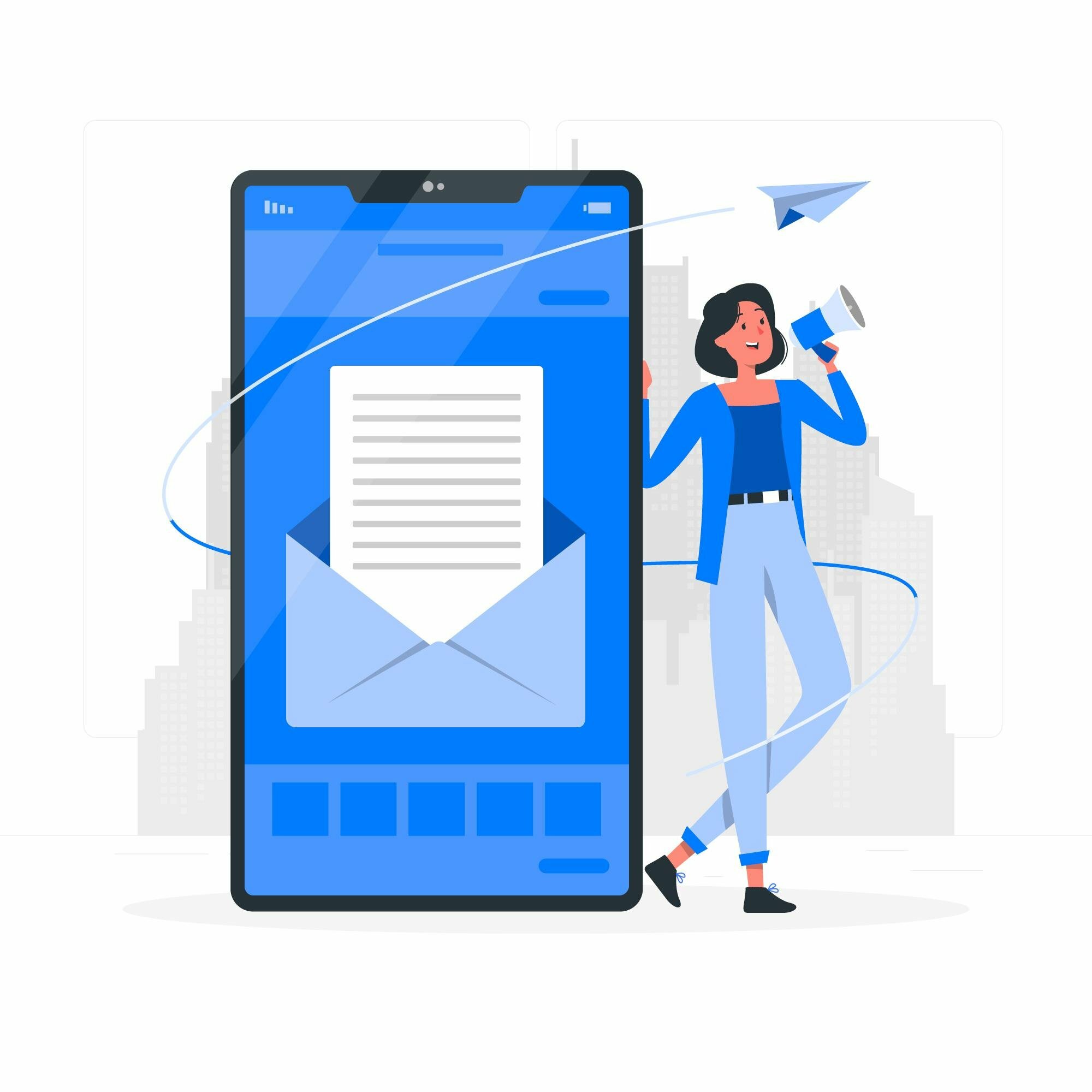 How our Email Marketing team can help?
Webstrio digitals email marketing wing can provide a direct communication channel between you and your prospective customer. We design well curated email campaigns that can directly translate to persistent sales.