Social Media Marketing
(SMM)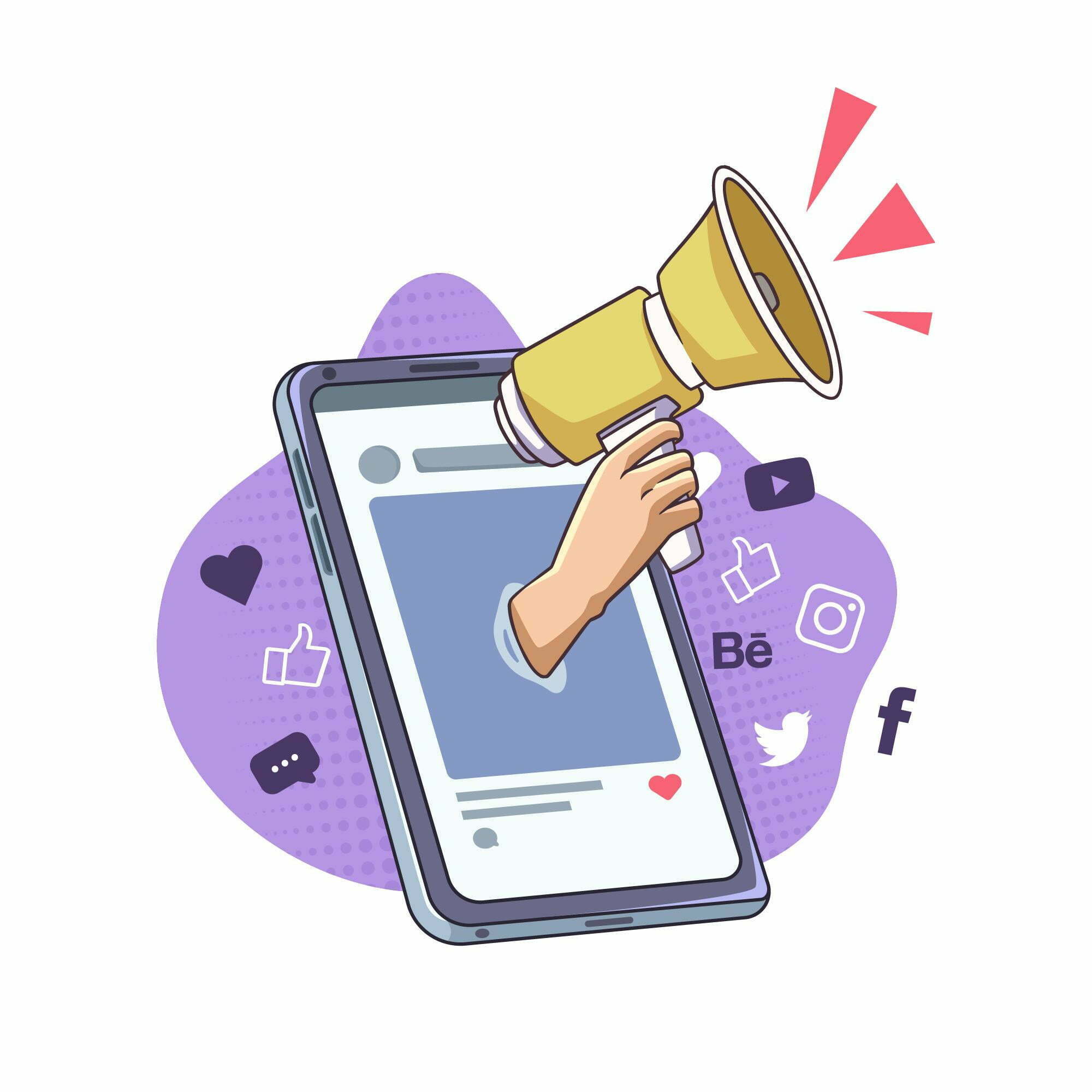 What is Social Media Marketing and how a best social media marketing company works?
Top Social Media Marketing Company like WEBSTRIO Digital apply effective online marketing strategies on social media websites like facebook, instagram, twitter, linkedin and other reputed social media platforms inorder to build your brand image, interact with your audience, promote and grow your business faster.
Why Social Media Marketing necessary to grow your business?
Social media in digital marketing is crucial today with one third of the world population using social media regularly. As a leading social media marketing company in calicut, we can boost your brand awareness, build relationships, improve search rankings, and drive in sales with our affordable SMM plans.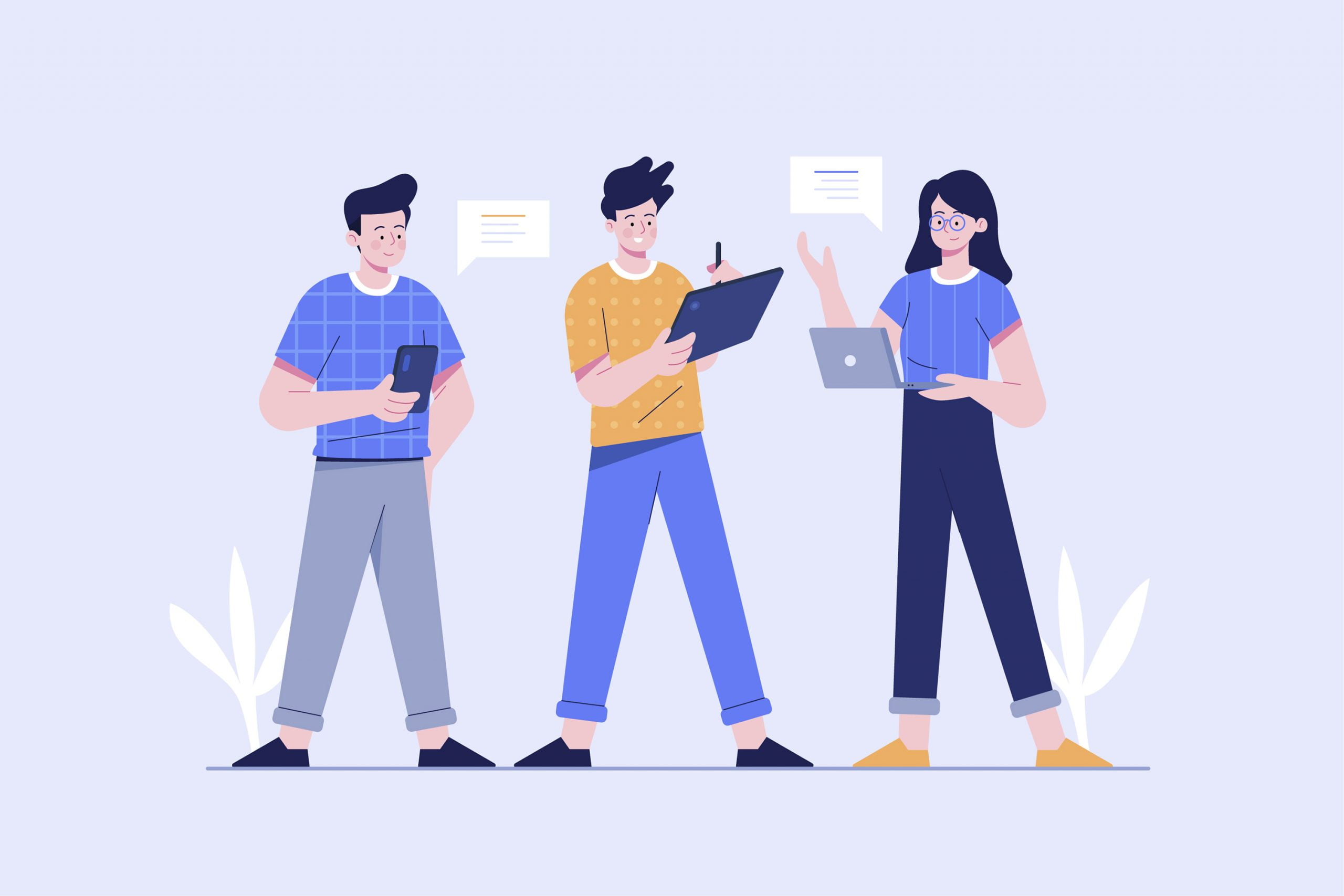 How our Social Media Marketing agency Can help?
WEBSTRIO Digital helps you promote your online business aiding to a consistent increase in sales. The results our clients received proves that we are the best social media services company in calicut, India.