Marketing is one of the most important aspects of running any business. It is vital for the growth of your business. There are different kinds of marketing, each one with its own importance. Today, the most discussed form of marketing is digital marketing. This blog will take a look at the importance of digital marketing and other marketing methods and how it can be used to help your business.
What is B2B marketing?
B2B marketing is when you market to other businesses (B2B). This is the opposite of B2C marketing, which is when you market to the general public (B2C). B2B marketing is a lot more involved and complicated than B2C marketing because it involves selling to businesses. It's a lot more like sales in that it involves a lot of talking and connections. But it's also a lot more like B2C marketing in that you can use modern marketing techniques, like email marketing, to reach your potential target customer.
B2B marketing is the marketing of products and services to other businesses, rather than to consumers. Business-to-business marketing is done for a number of reasons, including:
 to increase sales opportunities,
to increase awareness of the company and its products,
to increase the visibility of the company's brand, and
to support new product development.
B2B marketing is an important part of any company's overall marketing efforts. In fact, some studies have found that a company's most profitable customers are likely to be other businesses.
What is B2C marketing?
B2C marketing is the practice of marketing to people in their individual capacities as consumers. The term refers to business to consumer, and it means that in making marketing decisions, businesses are not just catering to businesses. Instead, B2C marketing is a marketing strategy that is based on selling to and communicating with individual consumers. One example of B2C marketing is the packaging of cereal boxes. Instead of labeling boxes with a company logo and slogan, the product itself is positioned as the brand. The logo is small and featured on a corner of the box, while the main focus is on the product itself and what it can do for the consumer.
To summarize, B2C marketing as a marketing strategy is focused on reaching individual consumers as opposed to businesses.
B2C marketing is a business strategy that involves communicating with end users and consumers. B2C marketing is directed towards a consumer base and is employed by businesses that sell products directly to customers. B2C marketing can be employed through a variety of channels and can be done either in-person or online. Common channels include TV, radio, print, and the internet.
What does a good B2B marketing campaign look like?
It's difficult to pinpoint an exact formula for a good B2B marketing campaign. There are many factors that need to be analyzed and considered before you put out an ad. The main one has to do with who you're targeting. If you're marketing to an older or younger audience, you'll need to write your copy differently. It's important to match your copy to your audience. If you're selling a B2B product, write your copy in a formal, professional tone. If you're selling a B2B service, your tone should be more casual.
If you want to run a successful marketing campaign, start off targeting your customers with a clear message and be creative with your content. One way to do this is to create an infographic that can be shared easily. This will help you show the value of your product or service. If you want to start a blog, write useful posts that educate people about your product or service. The goal of B2B marketing is to compel your user to act, whether it's by signing up for a webinar or downloading a white paper. With a strong B2B marketing campaign, you'll increase your bottom line and your conversion rate!
The 3 Main Blocks to Successful Marketing:
As a small business owner, knowing the sales process as well as your competition is essential for staying alive and strong. Knowing the sales process will help you get a leg up on your competition, allow you to close more deals and land more customers. Understanding the sales process will also help you evaluate your products, services and potential new areas of business. Here is the sales process that we follow at our business to help you better understand it.
There are a number of steps to a sales process. Here are the steps to a process. First, you need to contact the customer and get them to know you. This can include anything from finding out their goals and interests to educating them about your products and services. The second step is to present a solution. This is where you share all the reasons why you, them and the world will be better off with your solution. Next, you need to deliver the results, which means making sure everything is in place for the third step, closing. This is where you close the deal and get the customer to buy your product. Finally, the last step is the follow up. This is where you check in with the customer to see how your product is working for them and offer support.
Analytics today are radically different than they were two decades ago. Decades ago, collecting data was a novelty, but now businesses and corporations need to collect more data than ever. The most common type of data today is big data. This data is used to analyze behaviors and trends, predict future outcomes, and even allow businesses to predict failures before they happen and fix them.
Content is the most important and fundamental aspect of any page. If a page has content, people will want to read it. If it has good content, they will want to read it again. Bad content will be bypassed, and good content will be passed on to other people. The written word has evolved throughout the ages, and it still has a long way to go. Once you get your content out there, you will realize that it has the ability to make or break someone. It can make them feel less about themselves and make them more depressed, or it can make them feel good about themselves and cause them to have a positive outlook on life. When you're writing content, make sure that's the reaction you're going for.
How WEBSTRIO Digital can help you?
WEBSTRIO Digital is one of the best Digital Marketing & SEO Company in Calicut, Kerala, India. WEBSTRIO was founded in 2018 by Vibhu and it has served numerous clients worldwide. WEBSTRIO Digital offers innovative web technology solutions with our experts in web development and designers, who work round the clock to deliver services that are customized and meet individual business needs at competitive prices.
Running a business is hard and keeping it up is even harder. This is especially the case when you have to handle the marketing aspect of the business. There are many forms of marketing and each one has its own importance. Digital marketing is one of the most discussed forms of marketing today.
Digital Marketing Services offered by WEBSTRIO Digital are:
SEO (Search Engine Optimization)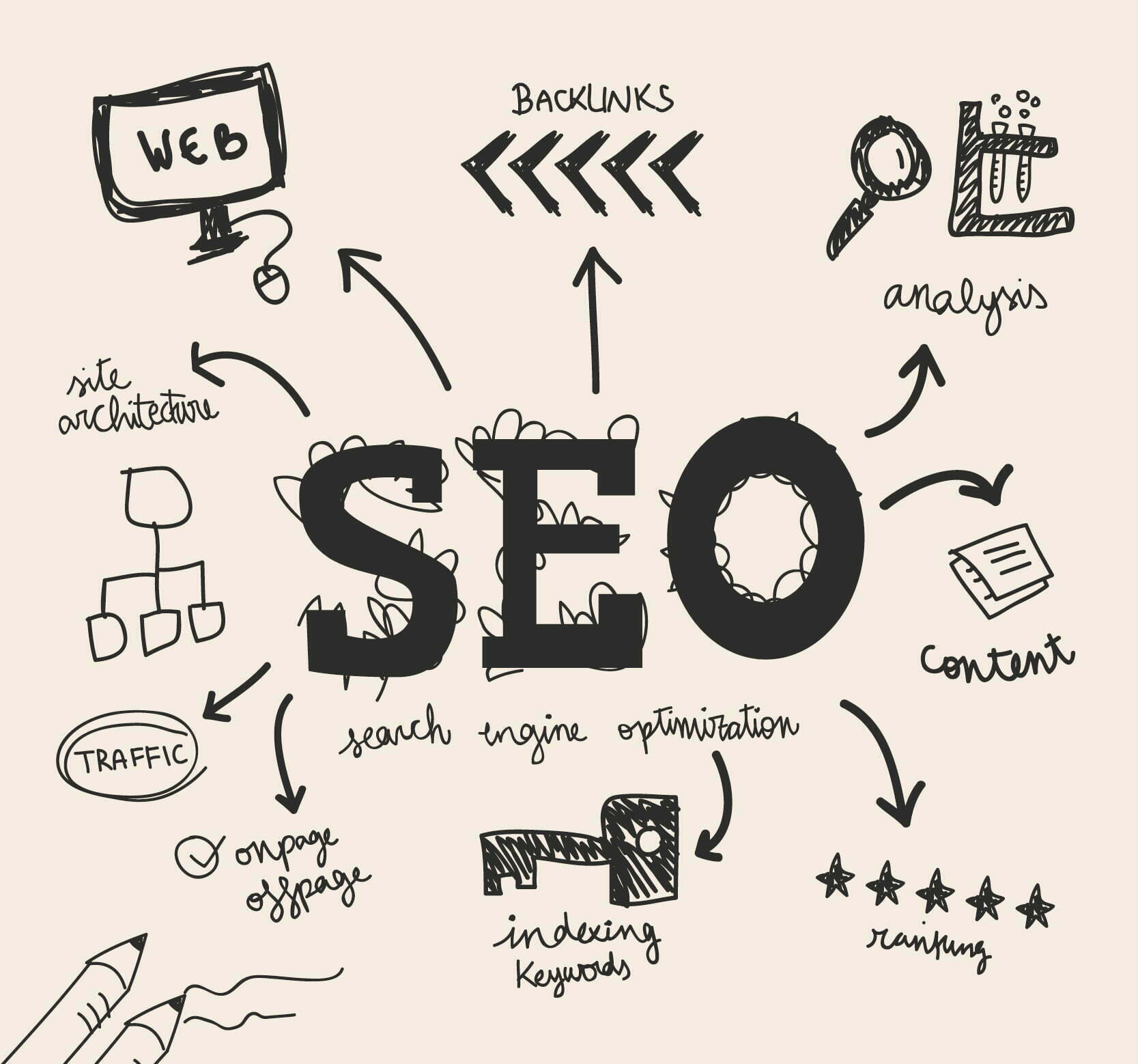 Search engine optimization is a field that is constantly changing. It is the process of adjusting your website, content and other factors to improve your ranking in organic search results. It is a combination of changing your website code and content to include relevant keywords. This process can take weeks, months, or in some cases, years to properly execute. While there is no exact way to perform SEO, there are some best practices that you can follow that will help you to improve your standings. Though they are simple, they are a great way to improve your search rankings.
SMM (Social Media Marketing)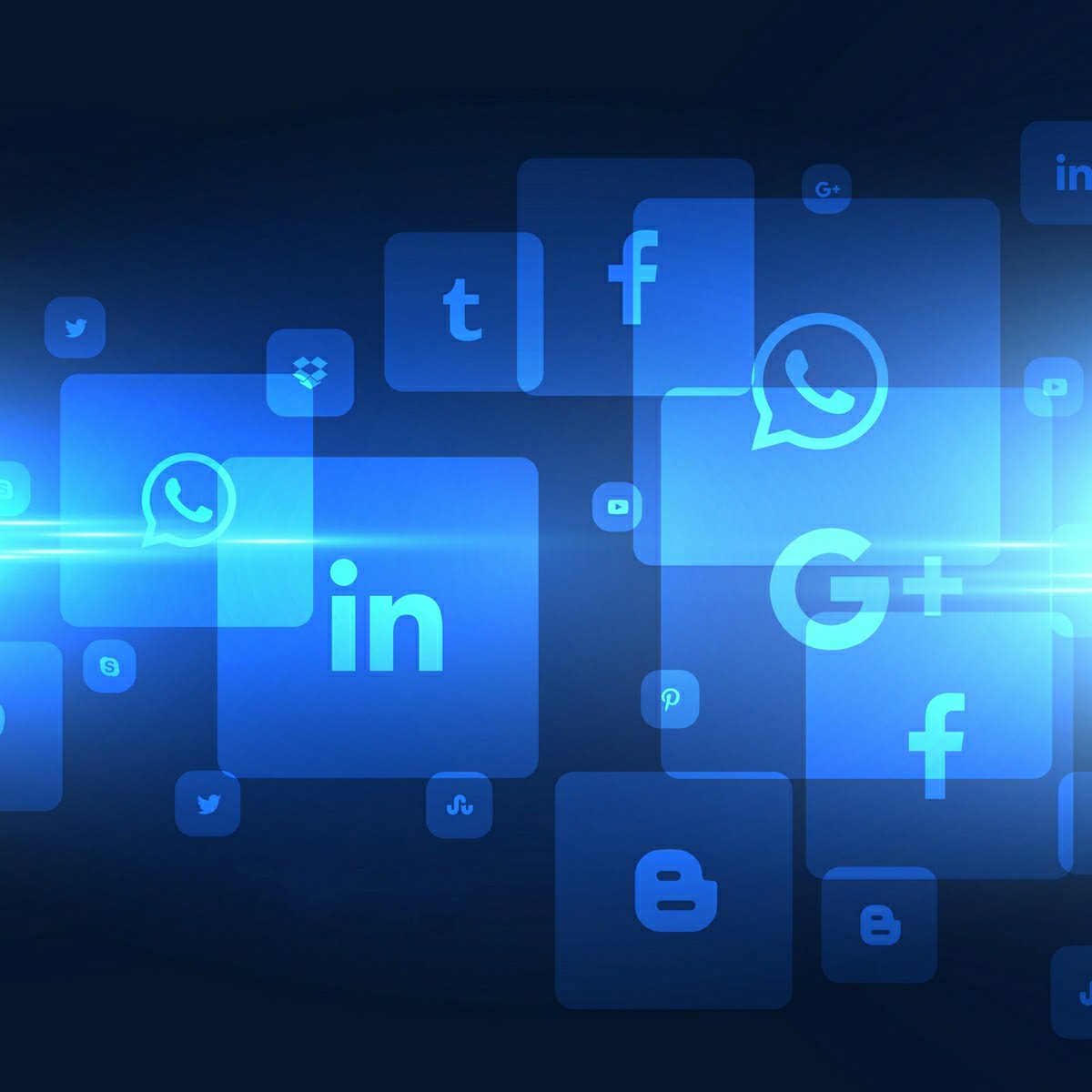 Social Media Marketing is a great way to boost your reach and scope. It is important that you choose the right social media channels for your message. Take for instance Facebook or Twitter. They all have unique audiences and you can create ads that are tailored to those audiences. Social media is not just a way to market your product, though. It's also a way to share your message with the world. It's a way to connect people who would otherwise not connect through traditional methods.
Some people are not using social media as much as they should or could be using it. However, social media is a powerful tool to help push your product to the next level and help you reach a wider demographic and audience. Social media marketing is becoming a key part of any business's marketing campaign. The amount of visitors that are using social media is continuously increasing. So, if you're not using social media yet, now is the time to start!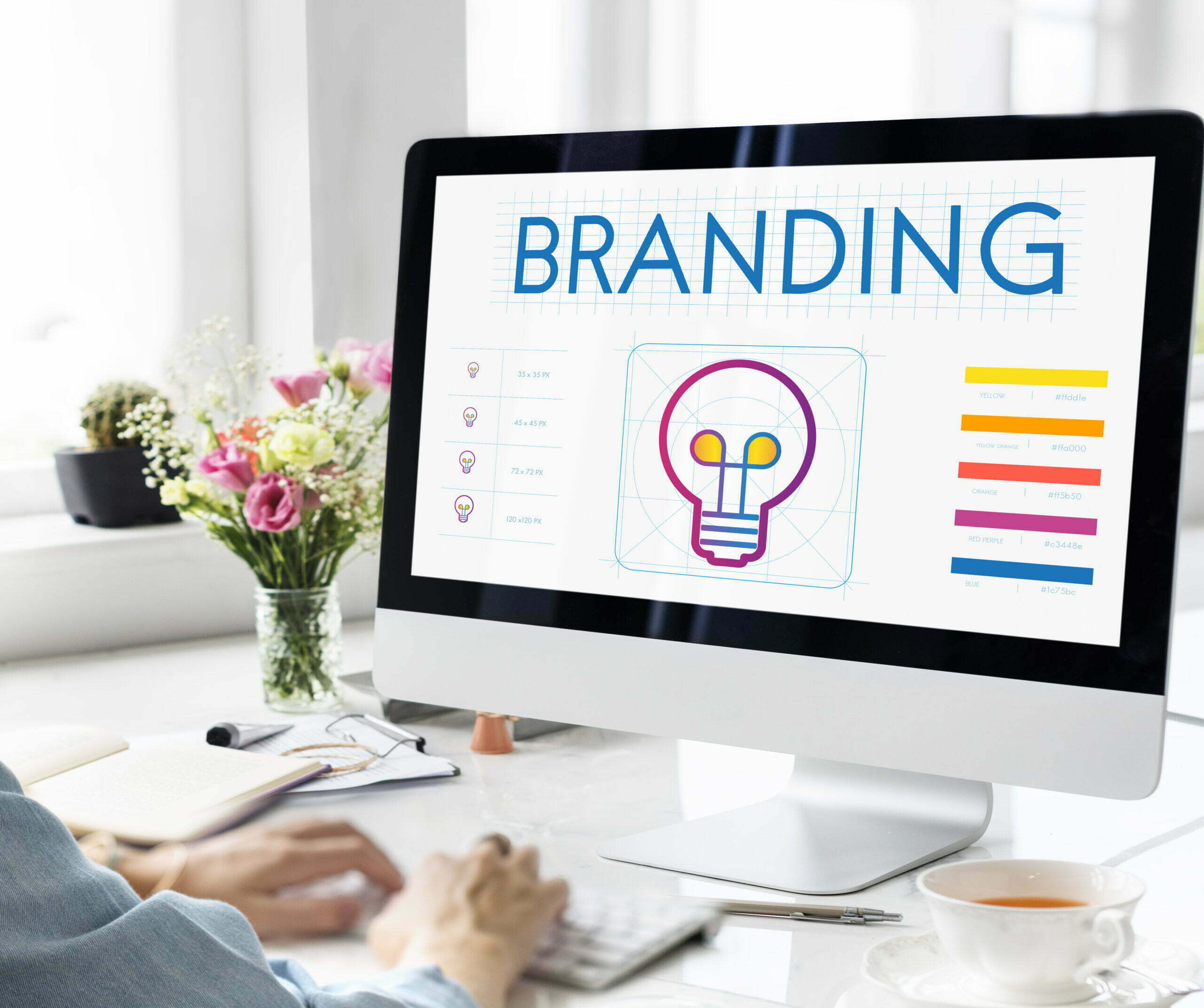 If you are starting a new business, the branding and logo design are possibly the most crucial aspects of your business, and they'll set the tone for all other aspects of your business. There are many different ways to go about creating a brand and logo, with the most common ways being brainstorming and research, and then simply creating a design and building the reputation around it, or creating a brand and logo with a purpose in mind and then building the reputation. As a professional design agency, we work with our clients from start to finish to create the business that they envision.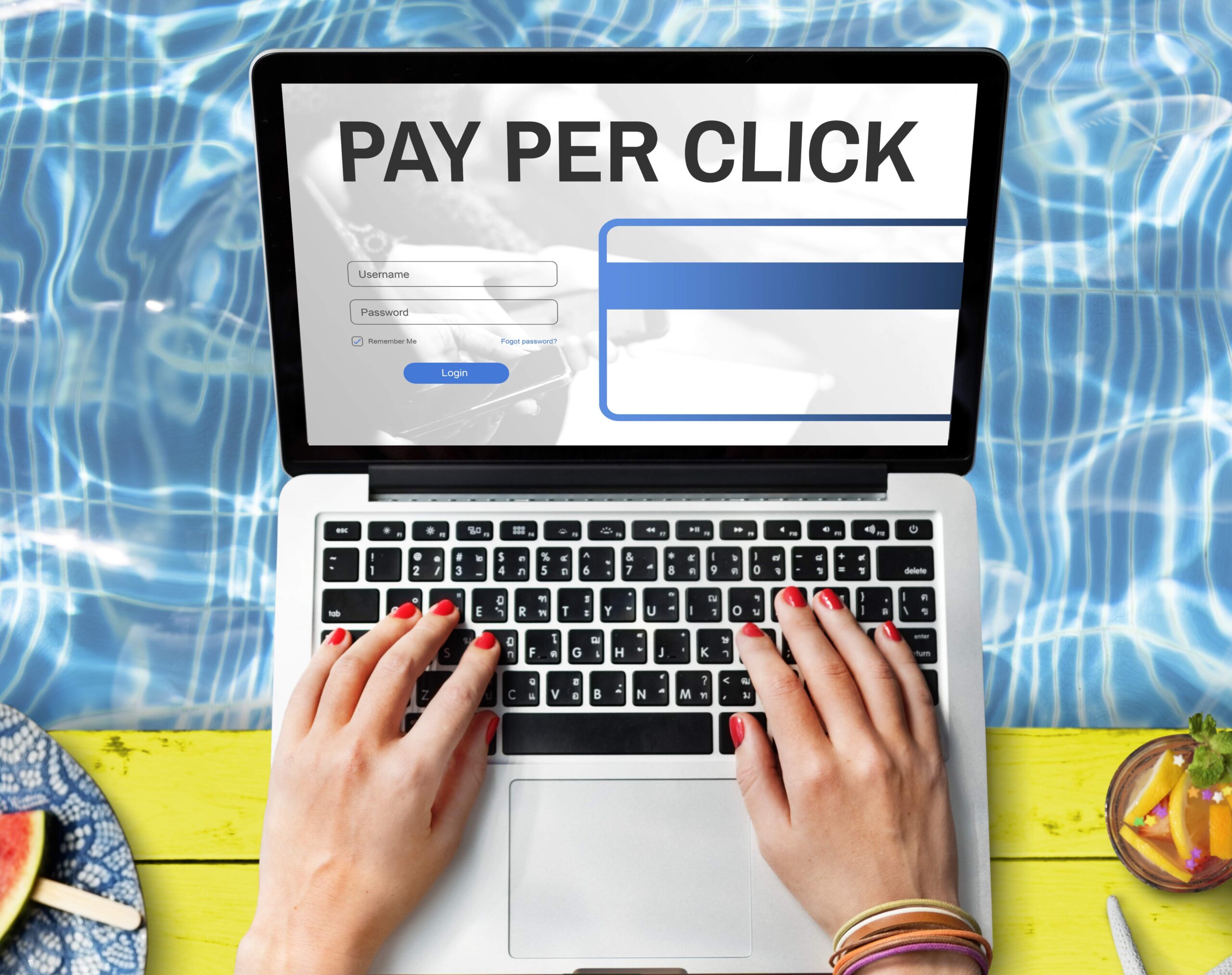 When it comes to advertising on the internet, Google Ads is one of the top choices for businesses. While it can cost a lot, especially if you're looking at expanding your audience, Google Ads can be highly beneficial to your company by increasing your number of website visitors and leads. The best part is that Google Ads helps you manage multiple ads at once and track which ones are most effective. By using a service like this, you can grow your business and boost your profits!
Website Development & Design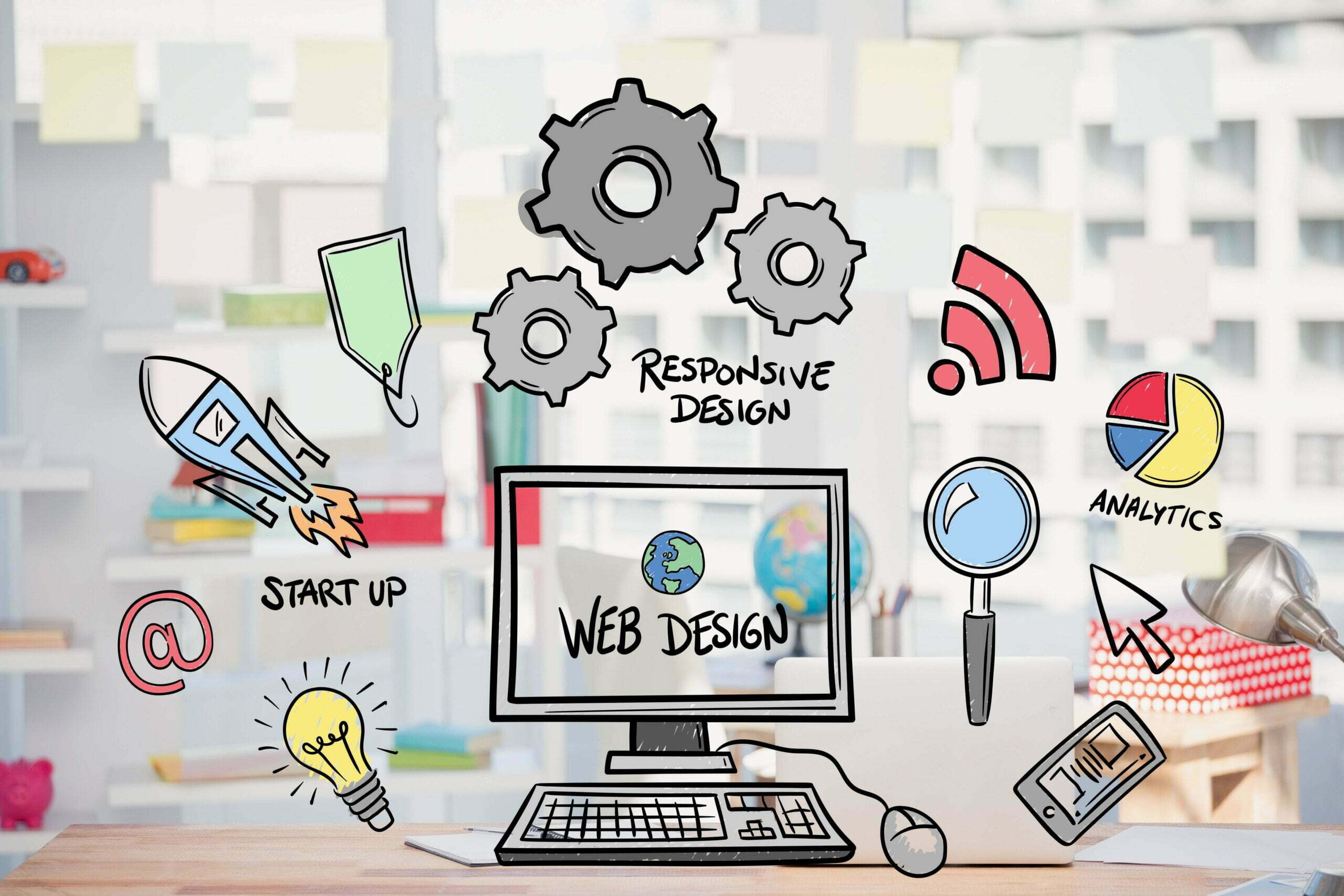 Your website is the biggest reflection of your company. It has to look good, be consistent across all platforms and devices, load quickly and easily navigate. It also has to be user-friendly and provide what people are looking for, whether it be images, text, or video. We can help you develop the core features of your website and then optimize it for search engines and usability. We have extensive experience in building web-based systems and platforms. Let us design and develop your next website for you!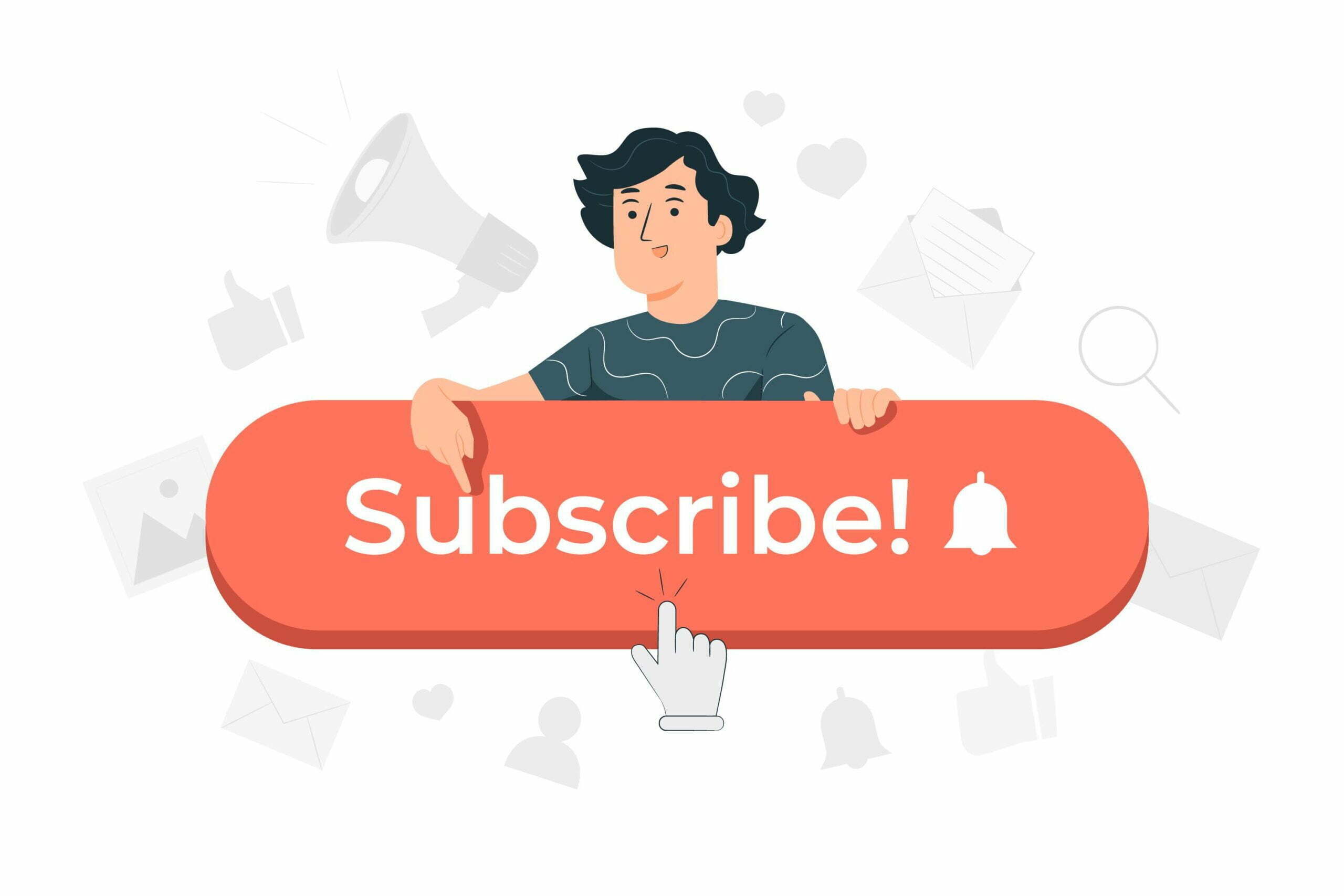 YouTube is one of the first sites that comes to mind when you think of video sharing sites. The reason for YouTube's popularity is that it provides a variety of videos for people to enjoy. The most popular videos are meant to entertain, but there are other types of videos that are educational, inspirational, and informative. It's important to have your video seen by as many people as possible, which is where YouTube SEO comes in. While the title of your video is important, there are several other things you can do to make sure your video gets seen by more people. Here's the YouTube SEO tips for 2022!
There are too many websites that don't have good content. If your site doesn't have quality content, people will leave your site as quickly as they came. You have to remember that your content is what determines if people stay on your site or if they leave. Content is just as important as the visual appeal of your site. In fact, people will judge your business based on the content. The content is what tells people what the business is about. It's the first impression that people will have of your company.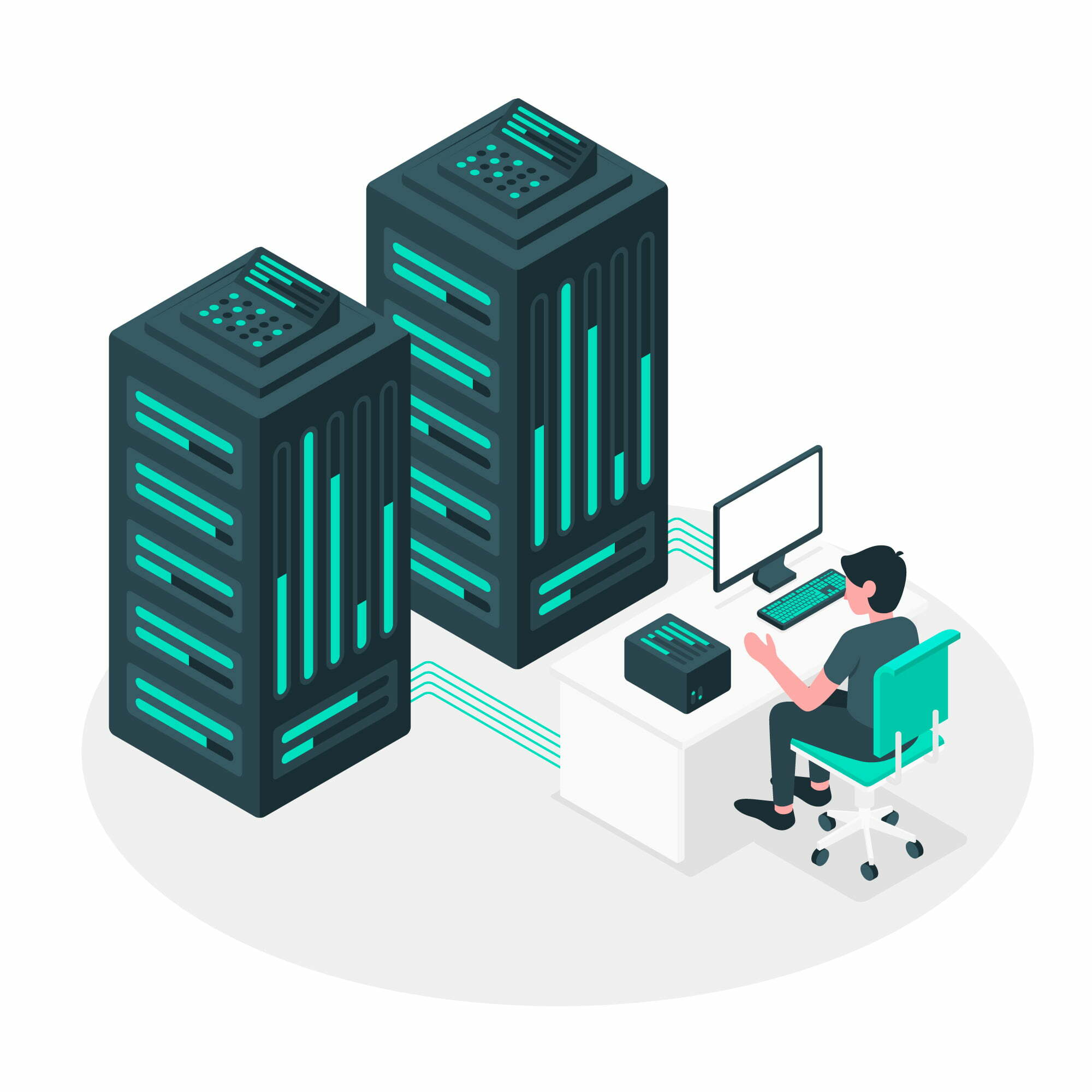 Web hosting is the best way to ensure that your site is always accessible to the public. Unfortunately, it's not always easy to find a provider that meets all of your needs. There are many aspects to consider when choosing a web hosting company, such as the number of monthly visitors and amount of data storage. It's important to consider these, as well as more obscure factors like how many e-mails you expect to send and how many subdomains you'd like to use. If you're looking for a host, it's important to look carefully at the features they offer and how they'll meet the needs of your business.
Conclusion:
From the above article, we hope you are able to understand the importance of digital marketing in the development of any business. It is a very effective tool that can help you reach the audience you want to reach. It is a great way of promoting your business. However, digital marketing is not the only form of marketing. There are other marketing methods which are also very important. We have briefly mentioned some of them in the above article. All these methods can be used to develop your business in the best possible way. So, as a business owner, you must use all the marketing techniques to help your business grow.
We hope you enjoyed our article on the importance of digital marketing. If you are looking for more information on the topic, we recommend you contact our digital marketing agency in calicut. We have been in the industry for 4+ years and can be a great resource for those looking for tips on marketing and finding the best ways to market their business.